Multidisciplinary artist and filmmaker
At the heart of my practice lies an interest in applied philosophy. I am driven by a desire to challenge existing paradigms in history & society and explore the impact of cultural phenomena on our collective identity and vice versa. Drawing on anthropological traditions, I explore the enduring impacts we leave behind and how they shape both our collective and individual sense of self.

Through my paintings, photographs, moving images, and performative installations and objects, I aim to create a space for reflection and exchange of thought. Ultimately, my goal is to bridge cultures and bring people together in meaningful dialogue.

Bio

Jonas Kolecki is a German artist and filmmaker. He has studied at the Royal Academy of Fine Arts Copenhagen, School of Painting and Pictorial Practices (since 2022), Academy of Fine Arts Munich Class Olaf Nicolai (2020-today), and Free University ofBolzano (2016-2020). He has a major in Art (BA) studies with Massimo Bartolini, Luca Trevisani, Eva Leitolf, Stephan Schmidt Wulffen, Italo Zuffi a.o. and has participated in various exhibitions, such as Kunsthaus Dahlem Berlin, Studio Practices? (Arbeitstitel), Bolzano Art Week, Jahresaustellung ADBK, Munich, I Did Not See it Coming Lothringer 13, Munich, Graduation Show - Diplorama Uni Bz, Bolzano, Willi the Cat, Fondazione Antonio Dalle Nogare, Bolzano, Michelangelo Relad Residence under 35, Pietrasanta, Sound & Space, Free University of Bolzano, Fake for real, Free University of Bolzano, and In Between, Free University of Bolzano.

Professional Experience: Commissioned to produce films for Jahreszeiten Verlag, Robb Report, O´Neill Europe, K1X, New Era, Burda Media, Architektur & Wohnen, Constantin Film, and Hawkins & Cross among others.

Links
Kunsthaus Dahlem - Berlin
Jahresaustellung ADBK süddeutsche I Did not See it Coming, Munich / süddeutsche / kuba paris Willi the Cat, Bolzano / atp diary, / exibart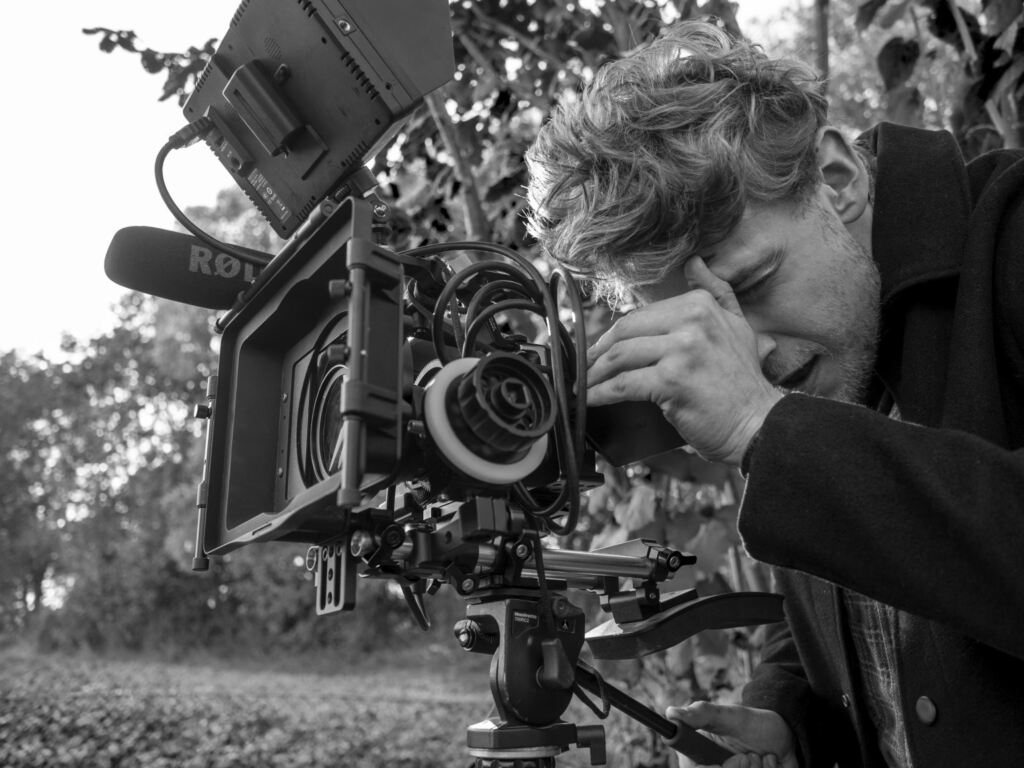 For an extended portfolio
Mail: jonas@jonaskolecki.com


Shedule a studio visit!
Online or in person @ Kongens Nytorv 11050 Copenhagen